I LOVE polka dots. You may have noticed this trend in some of my previous posts. I especially love them on clothing, as unflattering as they can sometimes be.

Awe.

When you mix one of my most favorite happy things with polka dots, what do you get?
Polka Dot Balloons, that's what.
How about something as adorbale as a rubber ducky? Look no further.
And pink, to boot!
Gee, what I wouldn't give for a cake covered in polka dots.
I'd even spoil my diet for a piece.
Getting your nails done, saving for a vacation or perhaps looking for something to keep your feet from getting athlete's foot at the community pool?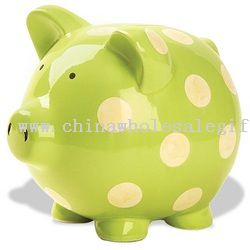 Man, I love polka dots!