Due to the growing number of products we are offering, our For Sale page was getting pretty full.
To make your shopping experience easier, we've started a new website dedicated to our
store
. Our products are now separated by category for better browsing.
If you would like to sell your product(s) on our page, just send us a picture, name, price and description of the item or items you want to sell. Once it's sold, we'll send you an e-mail with the buyers information. The funds will be wired directly to your PayPal account.
Now then: Who is looking forward to the weekend? We've been working on some new patters over the past couple of weeks. I think you will like what we've come up with. I'm a sucker for retro-style dresses. I've found a pattern that I LOVE and so far I've made two dresses.



Eeeee, how adorable is this?!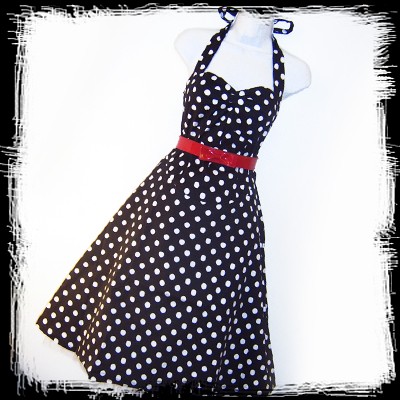 This one is very similar to the one I made last weekend.



Steph has been sewing like crazy on some adorable baby clothes. I don't want to spoil the reveal, but polka dots are involved. They should be available for sale by Monday!